We Provide Contractors With Ready to Install Cabinetry
Stop Letting Cabinets Be the Thing Holding Up Your Final Check
Our process ensures your cabinets are delivered to the job site, ready to install.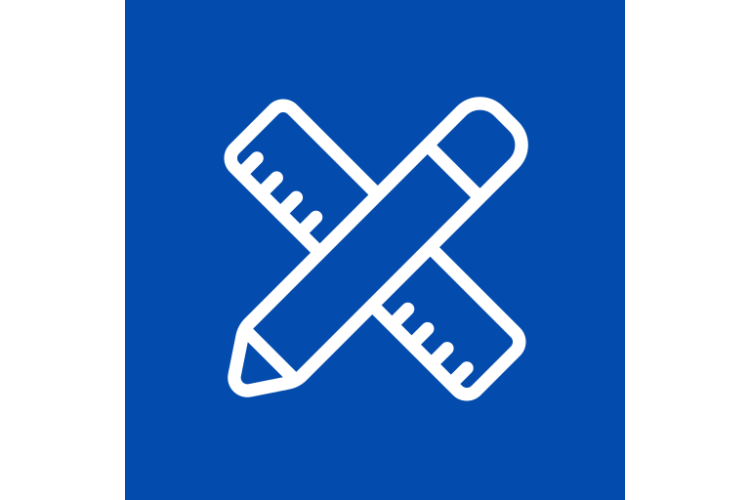 Get a Design
We gather the specs to build out a 3D rendering you can share with clients to make the selection and approval process simple.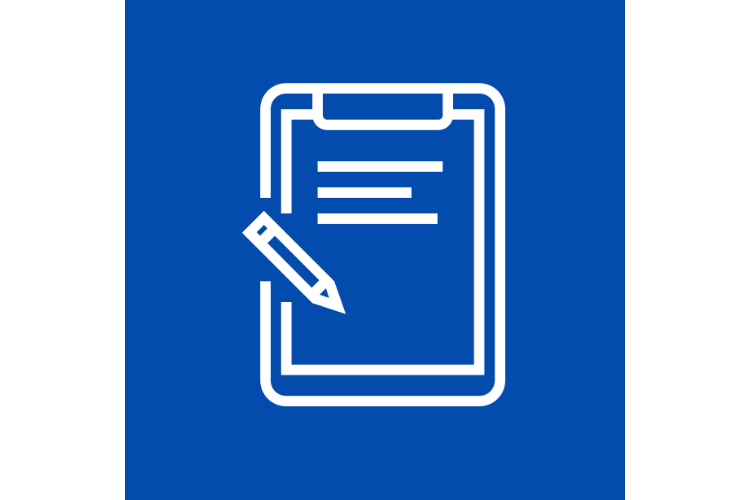 Place the Order
We finalize measurements before placing your order and work with your timeline to schedule an install date.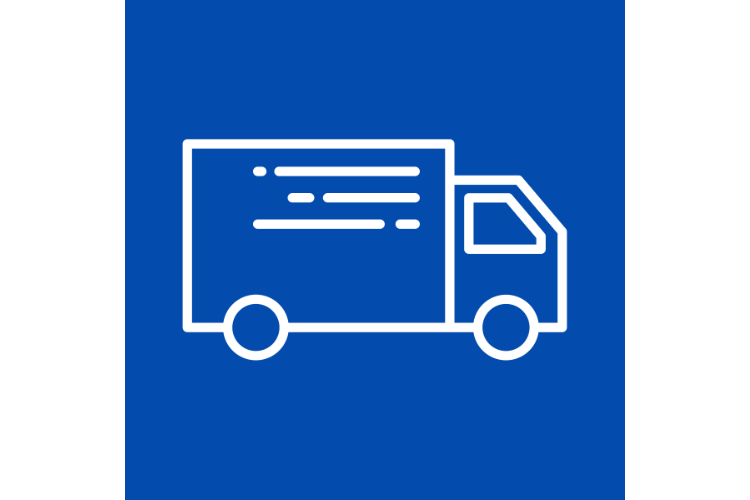 Install without Surprises
While you prepare the space we, inspect, assemble and then deliver directly to the job site so everything is organized and ready to install.